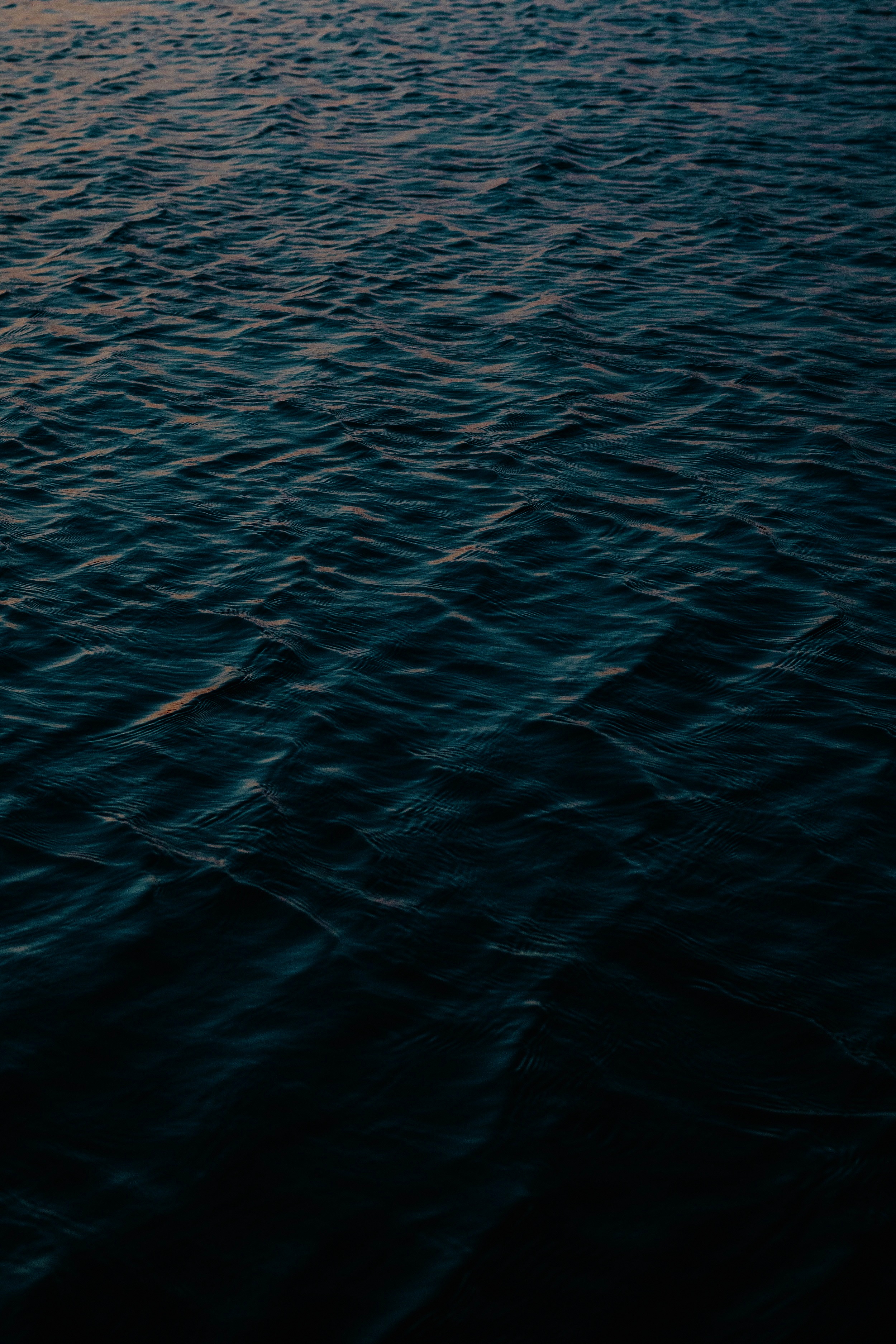 Bolsa Chica Designs' Cuttlefish is a handmade, artfully designed, 100% plastic free carrying case/wallet for your cutlery - all the way down to the thread.
Made with organically sourced hemp, we aim to create conscious, sustainable, ethically produced designs that raise awareness about the devastating impacts of fossil fuels - from petrochemical fertilizers and pesticides, to crude oil and natural gas which make up the building blocks of plastics.
We look forward to sharing our launch with you.